Good Day ! My name is Nancy. Thank you so much for coming aboard and exploring my website to help fulfill your needs. Please watch my video and allow me to introduce myself to you.
As a mortgage financial advisor I look forward to helping you achieve your dreams. Until we meet, enjoy all the magic and blessings of this day! I will too.
Where to Begin...
Whether you are first time homebuyer or you have done this a few times. In my over 35 year career in the real estate profession, I have learned I can never over communicate with my clients. Education is key for the borrower to learn the cost of money. Let me help you. My goal is to keep you updated before you ever ask.
Please fill out my questionnaire below. After you complete the form you will be taken directly to a confirmation page with my calendar. This will allow you to schedule a Zoom meeting with me.
I look forward to our time together!
What Is Your Story
Whether you are a first time homebuyer or an experienced real estate investor, having a mortgage team you can count on is crucial.
I pride myself on excellent communication and easy accessibility when you need me. My job is to guide you every step of the way.
Fill out the questionnaire on this page to start a discussion about your mortgage needs today!
What is Your Why?
Stabilize Your housing costs
Be Proud of where you live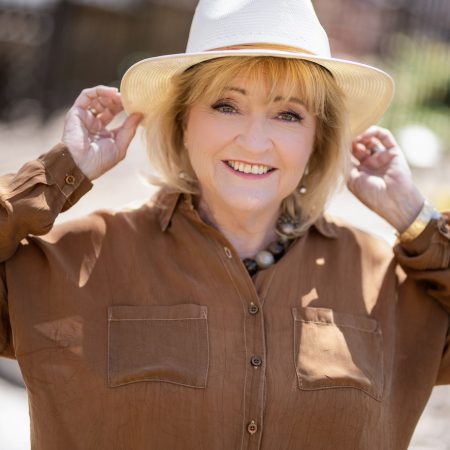 What are your goals? Everyone is unique, request your personalized rates and fees.